IPhone repair
We are the leading Smart phones and gadget repairs company in our domain. We repair all generations of iPads - Screen repairs, liquid damage repairs, charging port repairs etc.
IPad Repair
Dented iPad edges? Or cracked screen? Don't worry; we have a set of professional tools that will allow us to restore the iPad back to its brand new condition.
Mobile Repair
With our commitment to bring your gadgets back to life in an effort to extend life for all of us, we constantly work towards delivering a quick and reliable repair and much more!
We are
Affordable mobile phone & tablet device repair shop in Queen Street Auckland
We understand you live a busy life, keeping that in mind we have streamlined our repair process to ensure you experience the fastest turnaround time in the industry. We work with a mission to bring all your electronics back to life without draining your wallet.
Schedule your FREE estimate today!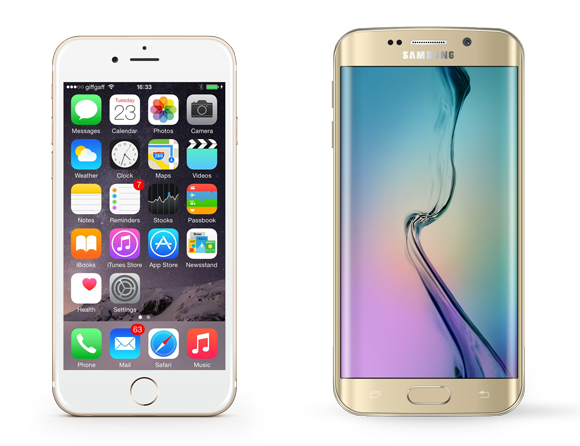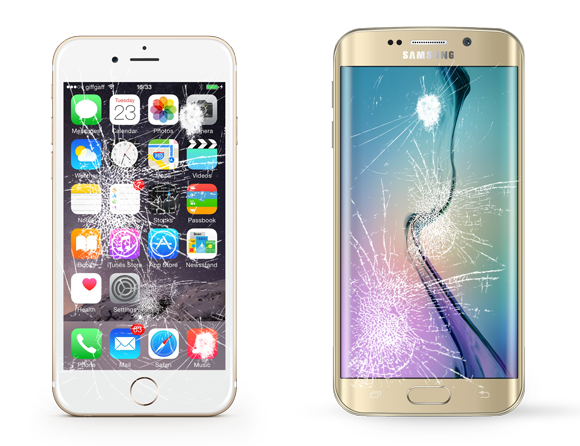 Out of warranty repair
Forget about warranty, we can fix everything.
Fix iPhone software issues
Getting a hard time dealing with software?
Network unlocking
Quick cracking services available!
Laptop and Desktop screen repair
Quick replacement services available.
Motherboard repair
Core level chip repair services available.
Iphone baseband repair
Having issues with network failure?
Iphone screen replacement
Broken screen don't suits you! Special deals available.
Password removal
Forgot your password ? We can help!
The Journal
Recent Blog Post
Phones Repair Shop offers a wealth of career opportunities.